Increasing Local Impact: KPMG NAF Employee Champion, Jocelyn Denalsky, Shares Her NAF Journey in Hartford
Connecticut has always been home to Jocelyn Denalsky, an audit partner at KPMG. She has seen changes in the state over time, particularly in the Hartford area that she calls home.
"Hartford is a challenging environment, especially during COVID-19, with schools being shut down and students being sent home," said Denalsky. " Hartford is trying to revitalize the community by encouraging families and professionals to return to the area."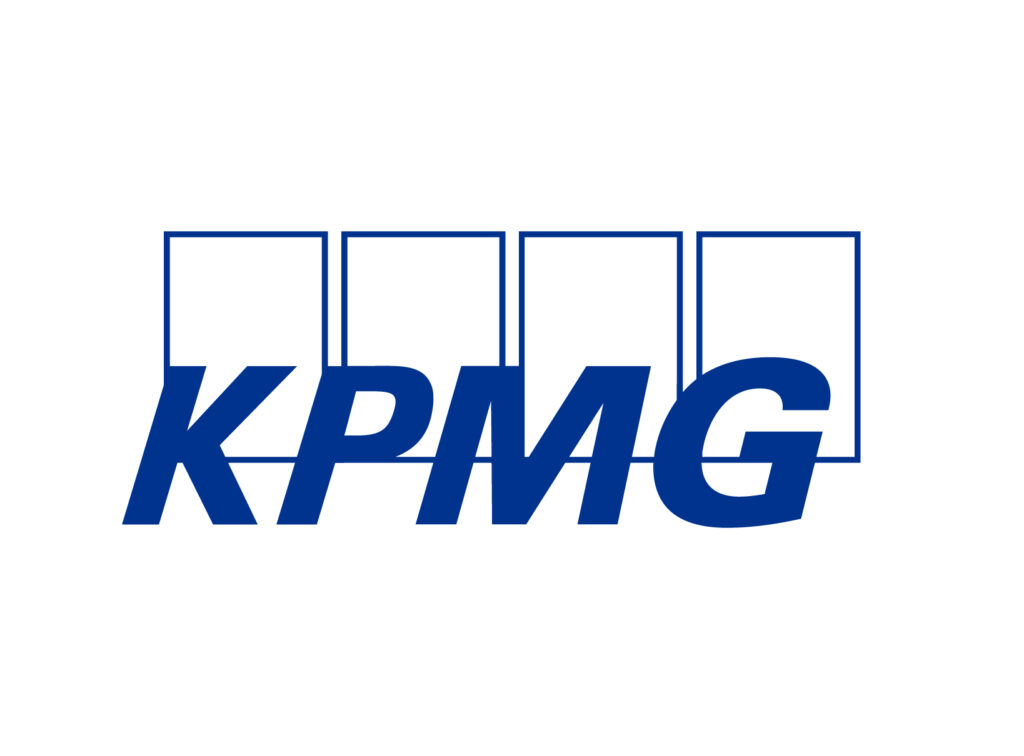 As a mother of three boys, she started thinking about their education and how the opportunities available to them should be offered to every student in the city, regardless of address or socioeconomic status. She decided to take action and get involved with a NAF Academy in her community.
For the last three and a half years, Jocelyn has been an active advisory board member of the Weaver Insurance and Finance Pathway Academy. The KPMG NAF Champions Program places KPMG professionals on NAF Academy Advisory Boards across the nation. She's also spearheaded the KPMG Hartford office's first ever Future Ready Lab strategic internship program and enlisted her fellow advisory board members from The Hartford and Cognizant to support the endeavor and co-lead the initiative to make more of an impact.
Jocelyn made the connection between her work in Hartford and national efforts at KPMG. This provided her additional resources and assistance, bringing her vision to a new level, and enabling her to hire 24 NAF interns that summer.
"I've always wanted to give NAF students the real KPMG experience and the Future Ready Labs seemed like the best way to do that," she said. "We've had high school interns before, but I wanted to increase the internship capacity and prioritize more meaningful work for them. When I started looking into ways to do this, I discovered that KPMG had been working with NAF to provide these opportunities in four other markets already. I started working with NAF on how to bring it here to Hartford."
The combination of support and collaboration from KPMG, NAF, and the local advisory board allows academies like Weaver Insurance and Finance Pathway Academy to show students that they have an entire community backing their success.
"I joined the advisory board with the interest of being involved in my community to make it a better place for the young people here, to get them excited about careers in insurance and finance, to get them as ready as they can be for the workplace, and for KPMG. I want to make KPMG and the Hartford community a better place," Denalsky says when she describes what motivates her. "I absolutely think NAF opens doors for students. From what I've seen so far, without NAF and dedicated advisory board members, we wouldn't have these programs or opportunities for students."
Soon after the internships ended this past summer, Denalsky received emails from the interns' teachers that all had one common theme: this experience was life-changing for their students. Reading those emails strengthened her resolve to continue bringing meaningful opportunities to Hartford's NAF academy students, the future leaders who will raise the community up and bring it to newfound heights.
Learn more about how you can volunteer with NAF and read more about KPMG's national support of NAF.