New Third-Party Survey Shows Majority and Bi-Partisan Support for NAF's Mission, Internships
For the past three years, NAF has participated in Echelon Insights' omnibus verified voter survey. This survey enables NAF to gain knowledge on a variety of items that are key to our mission. With this knowledge, NAF can leverage these findings to build further support for NAF's mission and to better understand what areas of our work resonate with the civic-minded community.
Key findings:
An astounding 84 percent said students who participate in this kind of career prep are more likely to be successful later in life.
These sentiments hold true across race, age and urban/suburban/rural geographies – especially for offering internships to high school students.
The survey shows 75 percent support for government to incentivize businesses to offer internships/career prep experiences for students.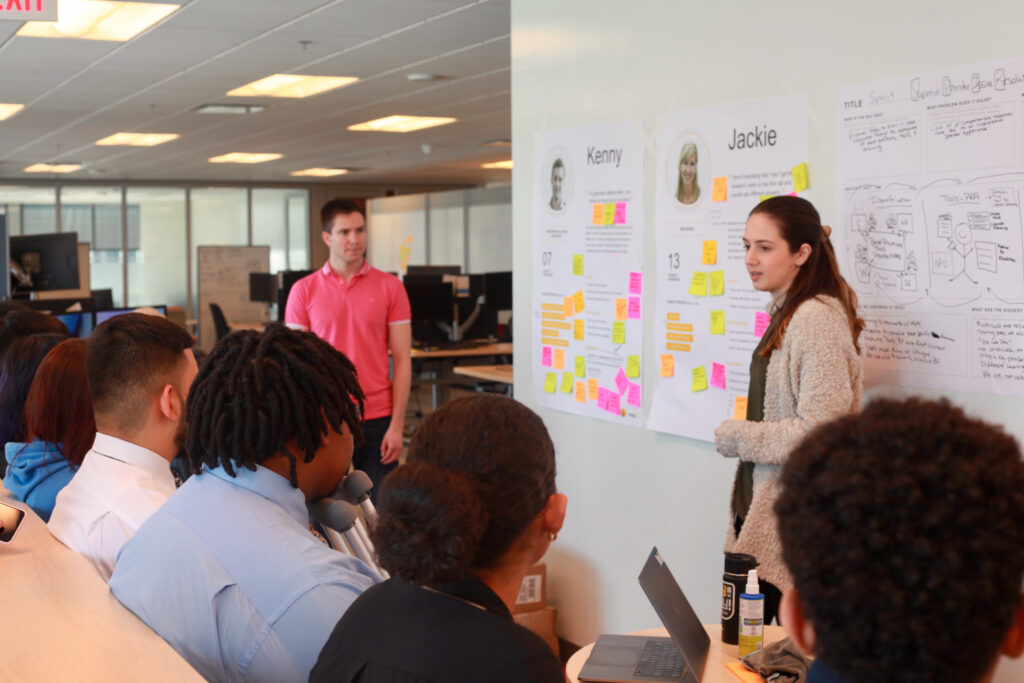 Internships are still considered the best way for business professionals to help high school students prepare for their careers, with mentoring and job shadowing following behind. This support for internships is particularly critical, as NAF continues to advocate for and support the expansion of internship opportunities, while also re-imagining the wide range of work-based learning activities that build the skills that are most important to future success.
In addition, the survey findings showed that the top skills needed to be successful were problem solving (62%), initiative/self-direction (46%), and communication (45%). As NAF begins to develop an assessment and certification system that will include both a tracking of participation in work-based learning activities as well as a measurement of skills students gained, this finding will help NAF design systems that elevate the importance of these skill sets. NAF's new tools help academies track what each individual student is participating in high quality WBL pathways.
We are thrilled to see the continued growth of NAF's educational design and mission and look forward to embedding these findings into our work moving forward.