Unity, Traditions, & Happiness: Being a First-Generation American of Hispanic Descent
Emely Almendariz is a junior at Long Island City High School Academy of Hospitality and Tourism. Last summer, Emely interned at NAF with the Marketing and Communications team. Although her future is still a blurry image, she knows that she wants the ability to create and focus on a family while also doing something she loves.
Tell me a little about your family and where they're from.
I was born and raised in Queens, New York with my mom and stepdad. Even though I have four step-siblings, I was raised as an only child.
My family is from Ecuador. I had the privilege to visit Ecuador when I was 13 years old. My mom grew up in the city and my stepdad in the more rural community. Both places were similar due to a lack of resources. Visiting where my parents grew up was very painful because it made me realize how lucky my life has been compared to theirs and how hard they work to make sure I don't suffer what they've suffered. The community is very poor but Ecuadorians value family and love more than material things and money. That's something you don't necessarily see here in the city. Everybody's a family through thick and thin even if you're not blood-related.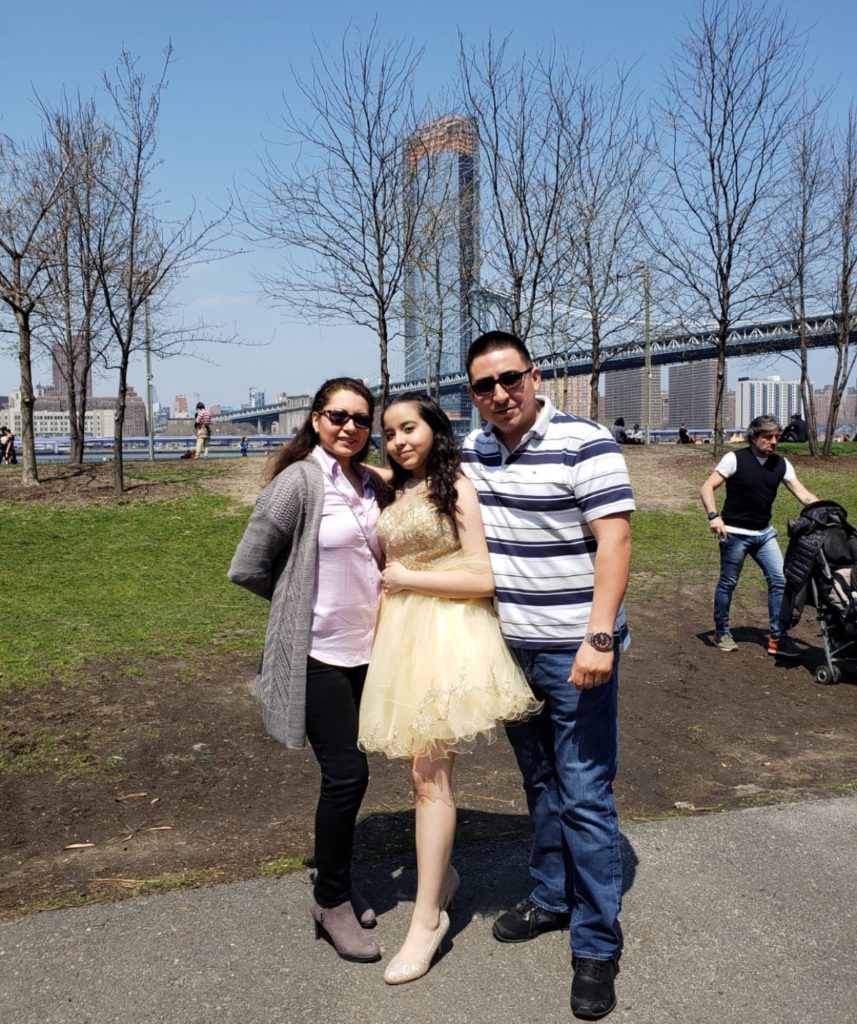 How does your culture and heritage play (or not play) into your role as a student?
Because the student population at my school is mainly Hispanic (64%), I feel represented in my school and community. Nobody treats you different because of your ethnicity or the color on your skin since being Hispanic at LICHS is normal, which is how it should be everywhere.
Something from my culture and heritage that has helped me as a student is being bilingual. There are many times, where I've found myself not knowing something in one language but understanding it in another one. I hope to carry my Hispanic heritage into my college and career life by continuing to be proud of it and being conscious of the fact that not many Hispanics have gotten to where I am so being very prideful about that would also be necessary.
How has your Hispanic heritage and culture empowered you to achieve your goals and strive for success?
My Hispanic heritage and culture have empowered me to achieve my goals and strive for success because as a first-generation American, I want to show my family that they made the right decision by raising me here. Being Hispanic in this country has provided so many opportunities all of which I'd like to take advantage of.
An achievement I'm proud of is receiving honor roll year after year to the point that receiving the certificates have become normalized for my family. Another achievement I'm proud of is the volunteer work that I've done in the past. My absolute favorite thing is helping Hispanic families who aren't fluent in English find their destinations by speaking Spanish. Helping another Hispanic with something so small gives me a sense of fulfillment and peace.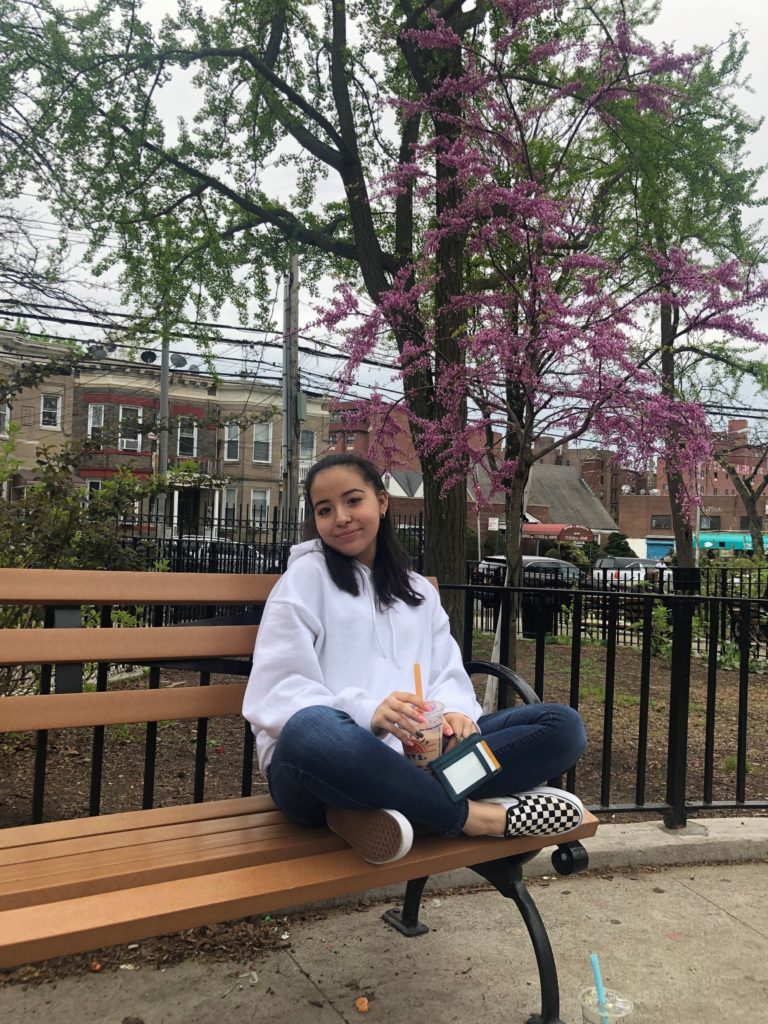 What does being Hispanic mean to you?
A difficulty I've often experienced as a Hispanic female student in America is the stereotypes that Americans have created towards not only Hispanics but teenagers, too. Some people consider Hispanics drug dealers or violent because of the mistakes some have made in the past. Many have their own prejudice against Hispanics before they get to know them. Even though I don't see it much in New York, I know it happens in other places and it's absolutely heartbreaking.
Being Hispanic means the world to me and it's a description I take much pride in. When I think of the word "Hispanic" I picture unity, traditions, so many cultures, and overall happiness. I think of the millions of Hispanics in the United States who've come to create a brighter future for their children even if it means working endless hours. I consider myself lucky to be given the opportunity to be one of the first to succeed due to my parent's sacrifices. NAF has helped me realize that being a Hispanic female interested in the hospitality and tourism industry is possible and can be achieved if I set my mind to it.