Why I Am Proud to Work at NAF

Growing up as a queer kid in the south was not the easiest, especially in a protestant household. From an early age, everyone knew something was different about me. I don't know what gave it away (maybe it was trying on my mom's high heel shoes or planning my own surprise 9th birthday party) but everyone knew I was a little bit "extra." However, this spirit to embrace myself wasn't fostered. To the contrary, it was repressed through my church's teachings. I always felt this looming cloud over my head that I couldn't be my true authentic self.
Education was the only thing I felt like I could do right. In second grade I was accepted into gifted classes, where three times a week a cohort of seven of us would leave our school and participate in accelerated classes on a different campus. So, if being a poor, chubby, queer kid in the south wasn't enough, add being a nerd onto it. The bullies had their field day.
Luckily, I was able to find a group of like-minded friends who went through these gifted programs with me from second to eighth grade. It was nice having a group of friends to confide in – but it became very evident to me when my peers started to develop crushes that who I was crushing on would only make me a target for more ridicule from the bullies in my school.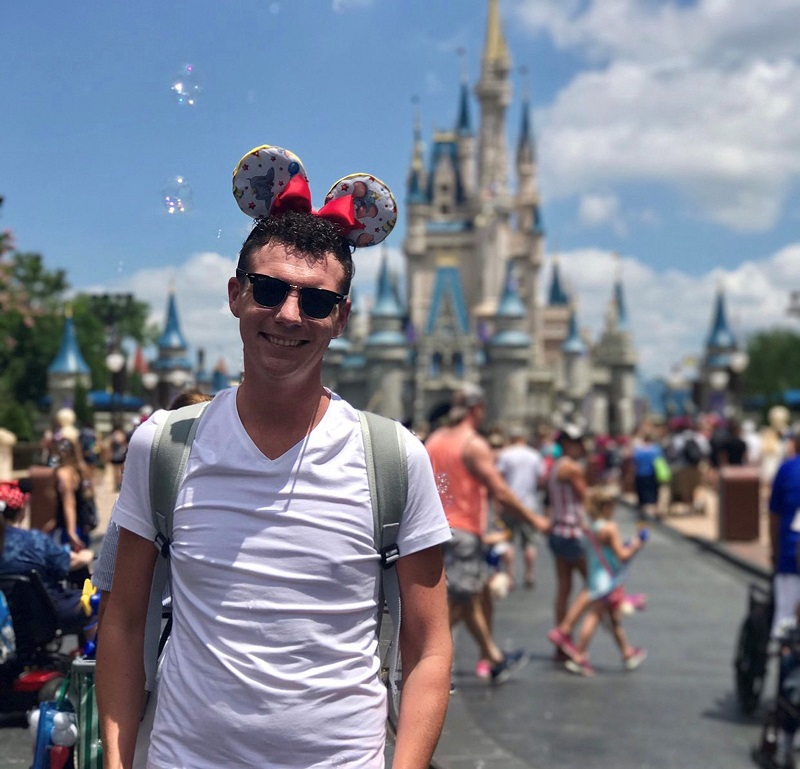 "The very things that held you down are gonna carry you up and up and up."

Timothy Q. Mouse, 'Dumbo
Still a shining light in my life was my success in education. Countless teachers invested in my success when my single mom (supporting three kids) could not. I was accepted into the IB program at an affluent high school and the imposter syndrome cycle set in again. I looked around at my peers wearing pressed Lacoste polos and Ralph Lauren shorts while I sat there wearing the chic Walmart summer collection. I did the best I could, but all my issues battling imposter syndrome and sexuality would soon come to head.
I developed severe depression from hiding my authentic self from the world. I began to act out in class and I stopped doing my homework or showing up to class altogether. I went from being on track to graduate high school with an associate degree to being labeled an "at-risk" kid – all due to the lack of emotional and social support I wasn't receiving at home.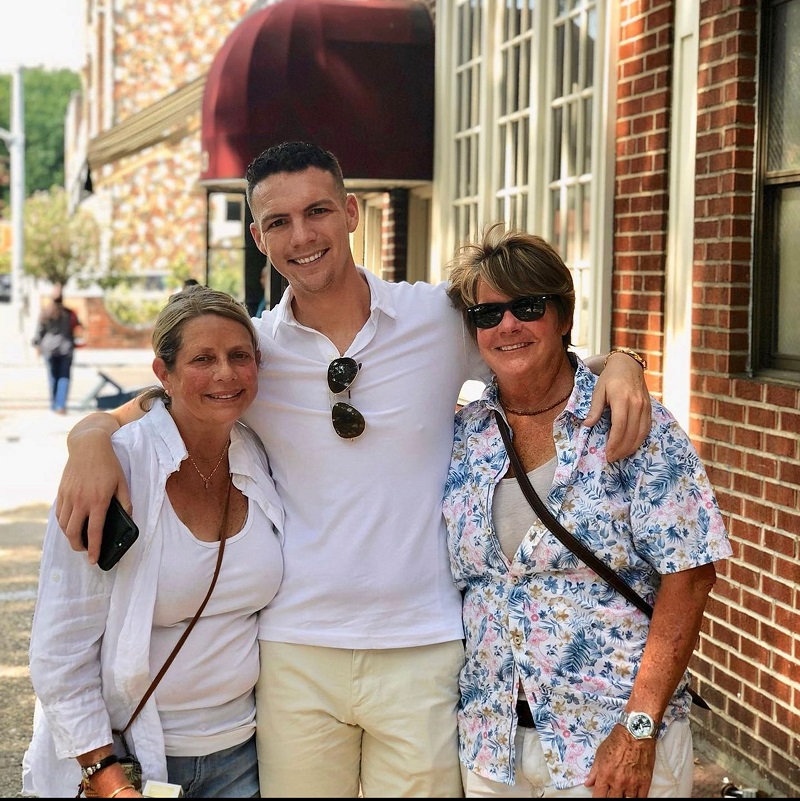 Senior year before Christmas break, I decided I had enough. The weight of the world became too much for me to handle. I was ready to be out. And boy was I OUT! I came out of the closet, dropped out of school, and moved out of my home. This was one of the toughest decisions of my life, but I knew I had to make it. For me to be able to be myself, I needed my independence – and that meant getting a full-time job, a studio apartment, and a GED.
Now my story is not to be glorified, but it is one of resilience. By setting boundaries for my family, I was able to change their minds on what being gay really meant. It wasn't a lifestyle, it wasn't a choice, I was born this way. This had such a resounding impact on my family that four years after I came out of the closet, my mom (who was single my whole life) came out of the closet as well.
Thanks to a Pell Grant, I was able to enroll in the local community college, St. Petersburg College, and secure my associate's degree. That propelled me to graduating from the University of South Florida with a communications degree. This is where my passion for becoming a mission-based communicator began. Being able to give back to the community after the trials and tribulations I faced as a queer, low-income kid made all of it worthwhile.
Today I am a proud, out, successful man. I am proud to work at an organization that not only values diversity – in all aspects – but actively invests in the future leaders of our nation. I am proud to work at an organization that is supporting students from under-invested-in communities and approaches this support with a holistic lens. At NAF we know that students' social-emotional needs are just as important as their future preparedness. That's why we provide both. I'm proud to work at NAF and support students with similar backgrounds as mine.