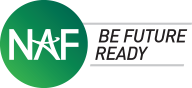 Alyssa English
Manager, Academy Development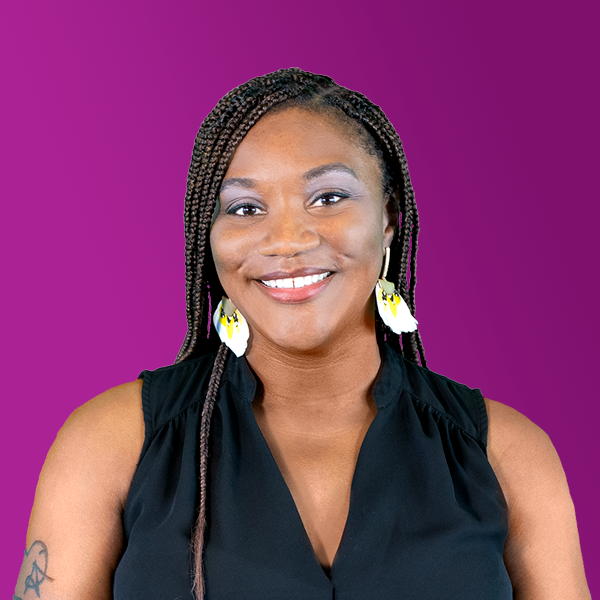 When I was a little girl, I wanted to be a teacher. Who didn't? I was in awe of my teachers! Fast forward to high school, my interests turned to business. I loved keyboarding and accounting, which helped me land part-time jobs as a teller and later assistant to the business manager in an optometrist's office. I remember taking surveys to figure out my career path. All roads pointed to Business, specifically, Marketing.
I attended North Carolina A&T State University in Greensboro, NC, leaving family in Harrisburg, PA. I majored in Marketing, loved my classes, professors, and the American Marketing Association (AMA). I had internships every summer in insurance and banking with major corporations. I was encouraged and supported. I LOVED IT!!
Those high school surveys never led me to believe I would exercise those business/marketing skills over 24 years in Career & Technical Education. I enjoyed my career as an educator. I developed curriculum products, took on leadership roles in my school, the district, and state. I certified twice as a National Board Certified Teacher (NBCT) and earned other certifications. In addition to establishing relationships with business partners and developing infrastructure for work-based learning opportunities, I earned my Masters Degree in Management and Leadership. Fun fact, I took a small detour, becoming a licensed esthetician, servicing clients in a med spa. In 2016 I was introduced to NAF as an Academy Coordinator. This relationship provided several opportunities to engage and ultimately led me to accept the offer to become a team member. I am thrilled to be a part of this network! I am committed to developing space and opportunities for students to become Future Ready!