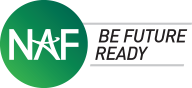 Camille Currie
Vice President, Marketing and Communications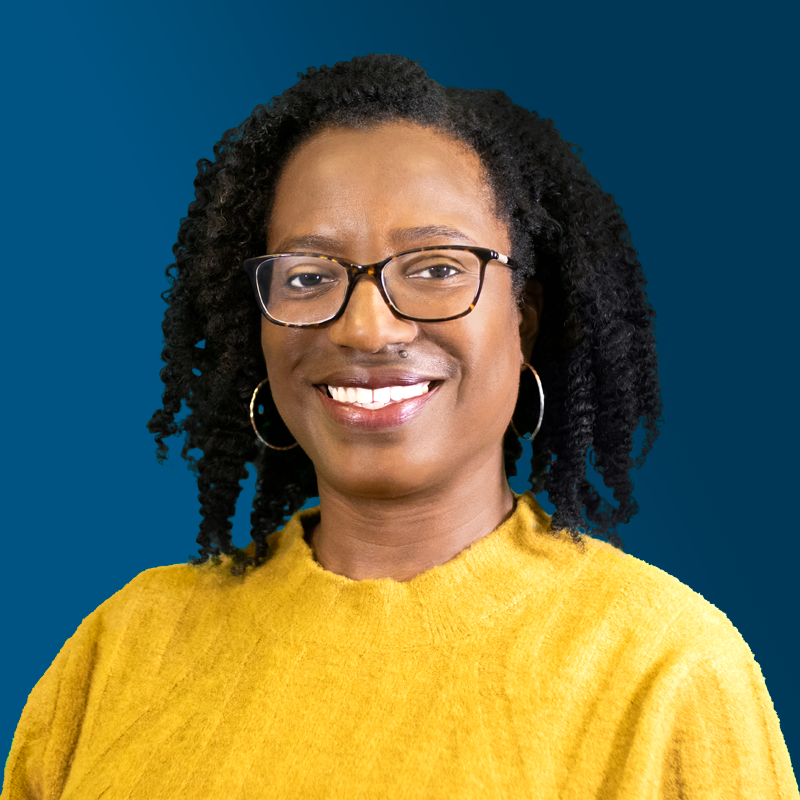 Education is my foundation. As the daughter of a 30-year public school educator, my mother instilled the power and importance of education in my sister and I as children. I started college as an Elementary Education major with a desire to positively impact the imaginations and lives of students and to follow in my mother's footsteps. Through my coursework, I discovered a true joy and fire for expressing myself through writing. I true solace in putting pen to paper – whether it was a poem, feature story, or a speech, it became clear that communications was my passion. "Now if I could figure out how to merge this love with supporting others, it would be perfect," I told myself.
After earning a Bachelor's in Mass Communication from Delaware State University and a Master's in Public Relations from West Virginia University, I took my passion for writing and communications to the sports and fashion industries. After a decade, I wanted more. I wanted to align my personal beliefs with my career and dedicate my work to impactful outcomes and solutions for under-resourced communities and individuals. The idea of supporting others and utilizing communications to serve as an advocate and conduit was ever more present. This was the catalyst that helped me transition my career to mission-based work.
Joining NAF is the next chapter in a career committed to supporting opportunity and access for students. Helping young people during a pivotal time in their lives, like high school, is a great honor.