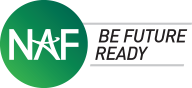 Catherine Brandli
Director, Development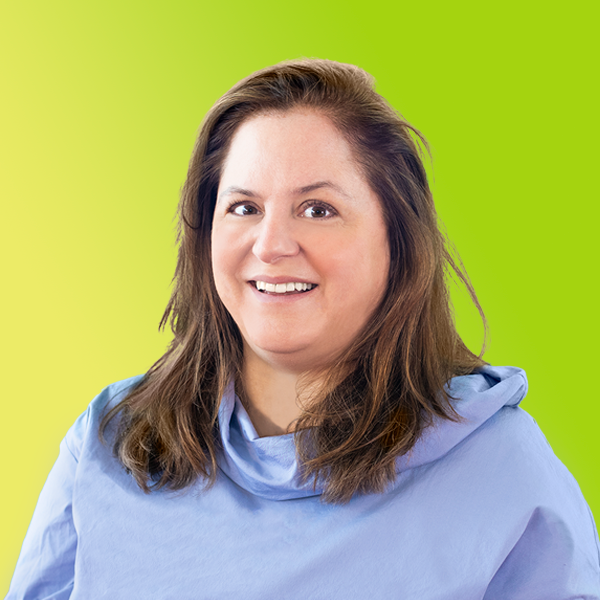 When I was young, I remember wanting to be a lawyer or journalist, but as a teenager, I was less certain. An avid reader, I didn't think twice about majoring in English while at the University of Vermont. As graduation neared, I was overwhelmed with what career path to choose. I saved up money working temp jobs to travel to Europe. Despite not knowing the language, I, fortunately, found work in Italy as an au pair so that I could live and travel there for two years.
Back in the U.S., I knew I wanted to work for a nonprofit although I only had a vague idea of what that might entail. A recruiter connected me with the San Francisco Boys & Girls Club, and while I had little office experience, they believed in my potential and set me on my career path in fundraising. It was a great match as I loved the different aspects of the job, including writing, research, donor relations, event planning, data management, and budgeting.
After relocating to NYC and working at a couple of nonprofits, I decided to go to graduate school, potentially to pursue a doctorate. I focused on gender studies and earned an M.A. in Modern European History from Columbia University. I loved being back in school, but I realized that academia wasn't the path for me. With renewed enthusiasm, I returned to the nonprofit sector, heading the development departments of several small to midsize nonprofits. My work supported a variety of causes that I care about including NYC public schools, youth development and women's and girls' rights, and access to education.
I'm excited to be a part of the NAF team as I deeply connect with NAF's mission and efforts to ensure that students have the tools and experience they need to be Future Ready.