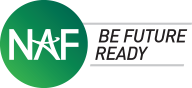 Craig Love
Chief Financial Officer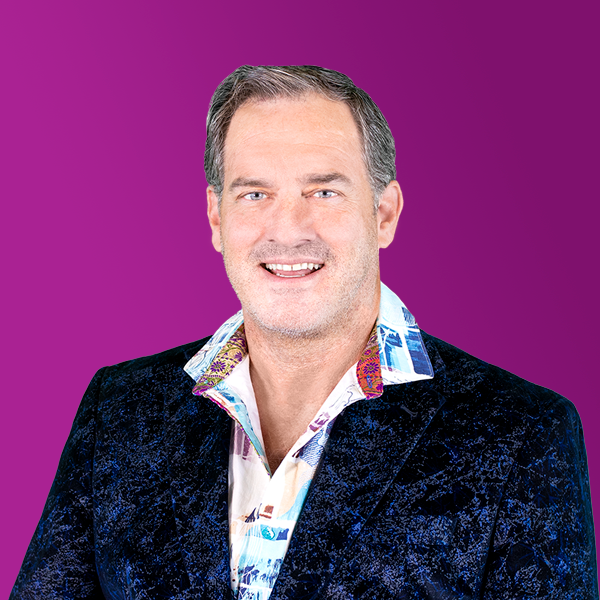 Beginning in the third grade, I had two primary ambitions in life – becoming a member of the KISS Army (official card-carrying devotees of the rock band KISS) and competing on the professional bowlers' tour, passions that haven't wavered much over the course of my lifetime.  What I learned most from both experiences is that success doesn't come easy, and you only get out what you put in (no matter what it is), but at least you never have regrets when you know you gave something 100%.  While I never became a household name on the PBA Tour (despite averaging 221 over 1,000 games in my very best year), I have seen (and met) KISS well over 50 times so at least I've got that going for me!
After spending six years at a Christian Brother's run Army ROTC prep-school, I left my small-town Upstate NY life to head South to attend college at Saint Leo University in Tampa, Florida.  Upon graduating, I returned to the Albany area to "settle down" and began what became a nine-year career as an auditor and consultant with KPMG, dedicated to working exclusively in the not-for-profit sector, while obtaining my master's degree at SUNY Albany during that same time.
Over the next 20 years, upon moving to Manhattan, my focus evolved even further towards working for organizations dedicated to the education and empowerment of women and children, especially in underserved communities in the U.S. and other impoverished areas of the World (primarily Africa). This journey ultimately led to my joining NAF in the middle of 2019, first as a consultant and now as Chief Financial Officer.