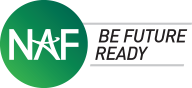 Joseiry Perez
Marketing Specialist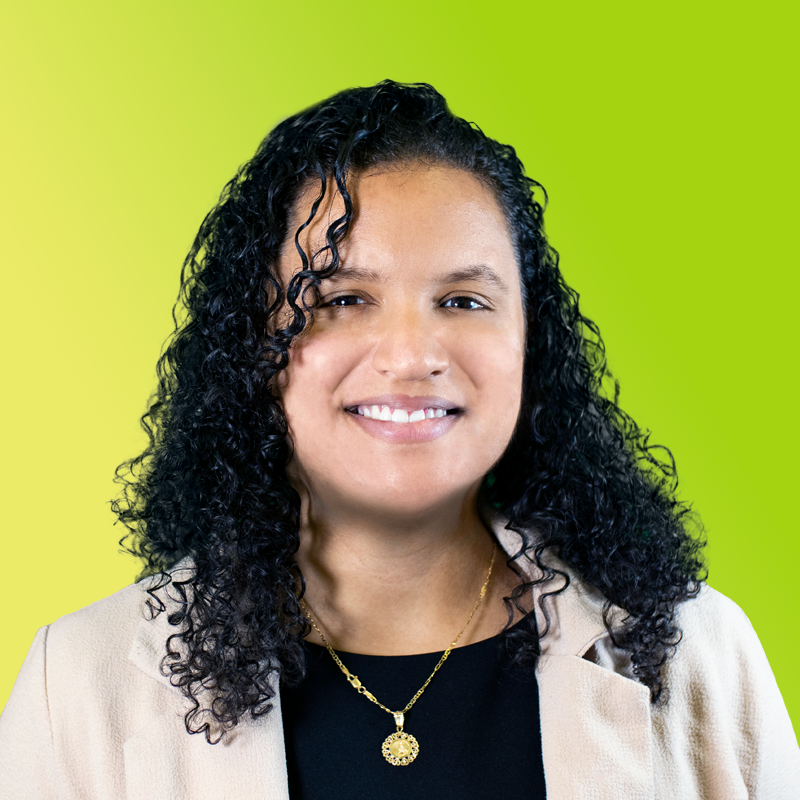 Graduating from Seekonk High School in Massachusetts, it was always my dream to come to New York to study and establish a career, although as a freshman I believed that the career would be in law. I applied to St. John's seeking a degree in Pre-Law. But as I began to establish myself, I realized my creativity and care for others is what would ultimately land me in a place where I could excel, so I explored my options.
As a recent graduate of St. John's University, I attained a degree in Communications while working part-time at T.G.I Friday's. In addition, I held internships during the school year with Coburn Communications, The Baddish Group, a Public Relations firm and finally with Effie's Paper as their Social Media Intern. I also had a healthy amount of extracurricular activities where I held chairs on executive boards, volunteering my time and creativity to the American Cancer Society – Relay For Life at St. John's as first their Social Media Co-Chair and then their Publicity Chair. Global Goals at St. John's was another great group with which I spent time educating my peers to the seventeen goals the United Nations wanted to eradicate by the end of 2030, such as gender equality, quality education, climate action, and more. We also completed community service projects around these goals to better our community.
From what I was interested in college, I should have known from a young age that I would be at my happiest working in non-profit, with people who genuinely want to see other humans, especially high school students succeed.