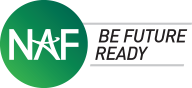 Joshua Benfield, Ed.D.
Director, Technology Experience & Training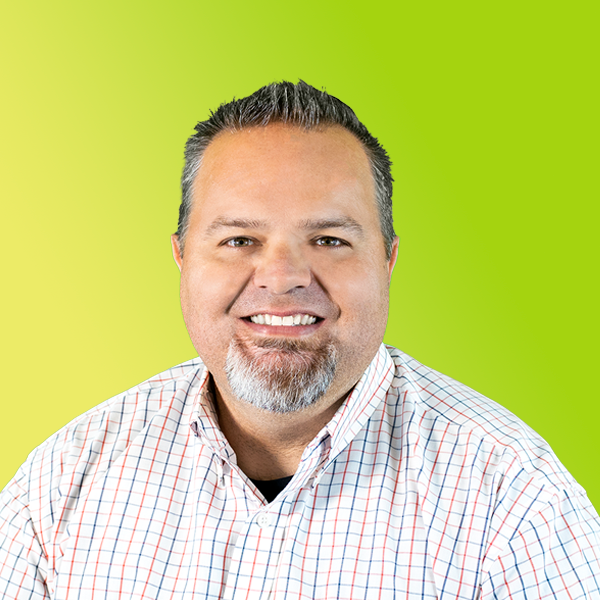 I was attending Appalachian State University majoring in Business Administration focusing on banking and finance when I realized that I wanted to work with young people and have a positive impact on the next generation. After college, I was able to use my degree and interest in helping young people by becoming a high school business and marketing teacher. During my time as a teacher, I led a NAF Academy of Hospitality & Tourism. After completing a Master's Degree in School Administration from the University of North Carolina at Wilmington, I took the NAF educational design to the next level in my district, becoming an Academy Coordinator and overseeing the opening of five additional academies in three years. I joined NAF in 2015 because I believe in NAF's mission and am excited to see the impact our network is going to have in preparing students across the country to be future ready.