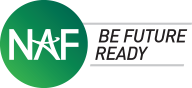 Keisha Taylor, Ed.D.
Senior Director, Alumni & Postsecondary Engagement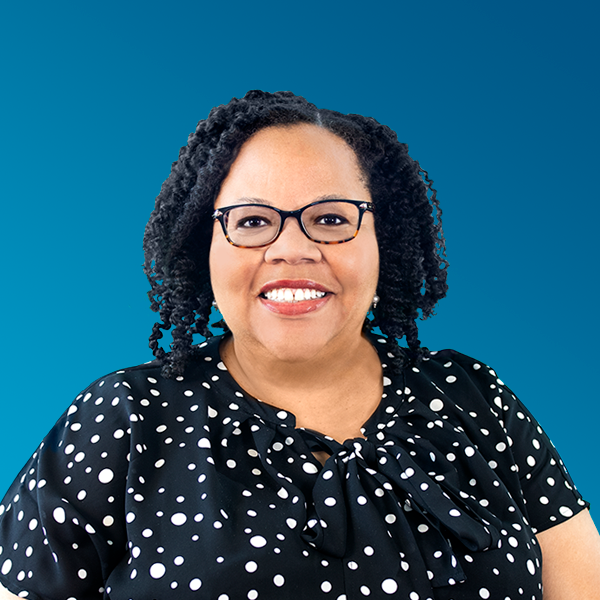 Throughout my secondary school years, I participated in many activities that offered an opportunity to reach young people. I studied English and Secondary Education at Rowan University and continued my studies there, pursuing a Master's degree in Higher Education Administration, thinking that I wanted to become a Dean of Student Life. After a few interesting events, I decided to turn my focus back to my first passion — teaching. I spent eight years as a high school English teacher before becoming a curriculum supervisor and completing my Doctorate in educational leadership and innovation. I enjoyed training teachers so much that I became an education consultant for four years. From there, I realized I wanted to have the opportunity to not only work with teachers, but to provide opportunities for corporate employees to work with teachers and students. Working at NAF since 2012 has provided me the opportunity to combine my love of curriculum, training and development to support the NAF Network.