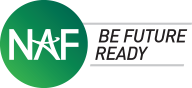 Kim Warren
Manager, Network Engagement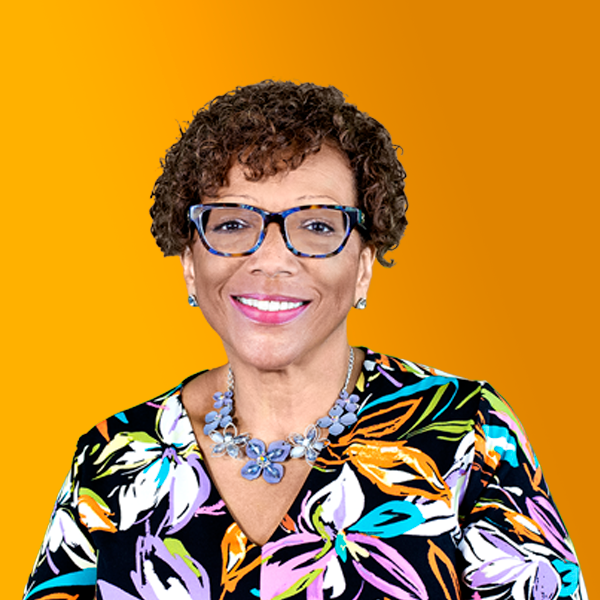 I always had a passion for social justice and intellectual discovery. When I was 14, I became an educational and social activist in my hometown of Freehold, New Jersey and in my high school, which set the stage for my eventual calling — to inspire young people to reach their full potential. My interest in equity, learning, and personal development grew when I enrolled at Kean University. While at Kean University, I immersed myself in my studies with a focus on social work, group dynamics, and empowerment. I received my BSW in social work with the foresight in knowing this was only the beginning of my educational and social justice journey.
I began my professional work with children at New York City's premier agency for the advocacy and rights of adolescents at The Door. I later went on to become a faculty member at the prestigious Brooklyn Technical High School where I implemented and developed the school's counseling program for teens. In 2000, I was recruited by the Boys' Club of New York, where I developed and implemented the organization's counseling program for 1,600 disadvantaged males. In February 2011, I became a faculty member of the Brooklyn Academy of Global Finance as the NAF and Work-Based Learning Coordinator, and served as the facilitator for their Advisory Leadership Team.
In 2014, I completed the Momentum Basic and Advanced Workshop and recently completed my Discipleship Ministry Training at the Greater Allen Cathedral, which strengthened my purpose, passion, and dedication to my life's work. I've learned one thing for certain from my life's accomplishments: the only time I took a detour in life was when I wasn't in alignment with my divine purpose.