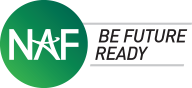 Nicholas Minar, Ph.D
Director, Research & Reporting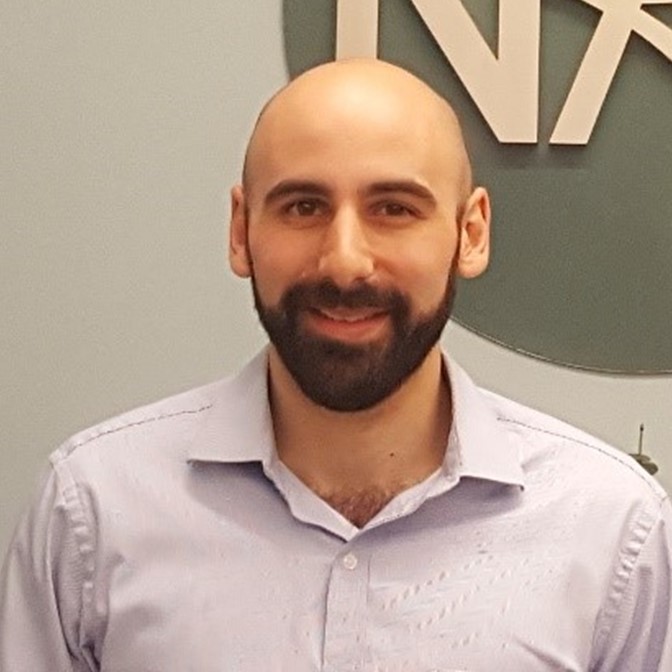 I have always been interested in what makes people the way they are. The complex collection of factors that influence human behavior is something I have always been interested in studying. I grew up near Cleveland, Ohio and my plan in high school was to gain a better understanding of human behavior by studying and teaching history. However, during my senior year I was exposed to my first psychology course and never looked back; from that point forward I knew I wanted to study psychology.
In my pursuit to better understand what makes us who we are, I began to study child development. I gained a new appreciation for the importance of early life experiences and how they influence who we grow up to be. I graduated with a B.S. in Psychology from the Ohio State University in 2010 but wanted to further explore child development by pursuing a postgraduate degree. During graduate school, I worked as a research and teaching assistant at Florida Atlantic University while studying perceptual development in typically developing children. I went on to graduate in 2015 with a Ph.D. in Experimental Psychology. Before joining NAF, I worked within the Department of Pediatrics at Rutgers Robert Wood Johnson Medical School where I conducted research involving both typically and atypically developing children. During this time, I gained additional teaching experience at the graduate level.
I am honored and thrilled to be a part of NAF and am excited about the important research being conducted. I hope to contribute to NAF's strong research agenda and help make the current generation of students, and many generations to come, future ready.