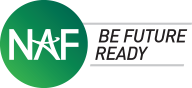 Rey Bermudez
Managing Director, Network Expansion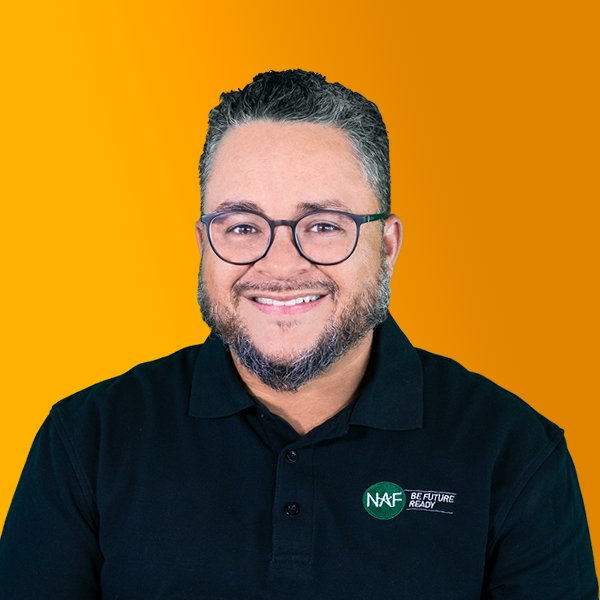 Far too many students graduate high school without a plan. I was one of them. Fortunately, a few mentors saw my potential and created opportunities for me to discover a passion for the arts and education while working in youth development. As a result, I was able to grow professionally as an administrator and entrepreneur.
After about 2 decades of working in human services, I decided that I would complete my bachelor's degree at Springfield College.  I then went on to pursue my master's from Liberty University in counseling. While studying, I had the privilege of serving as an academy director at two NAF academies in Hartford Public Schools. In this role I was able to use my skills, training, and experience to develop meaningful relationships with school and district staff, local employers, community partners, and students. In some cases, I was able to utilize the power of the NAF network to bring national resources to the local level to enhance the student experience.
I am honored and privileged to be a part of NAF in helping students explore, discover, and prepare for a future narrative they can use to inspire others.