Meet the NAF Next 2020 Award Winners
Each year, NAF network members achieve remarkable things, and NAF Next is our opportunity to recognize and celebrate the talent, effort, and dedication that transforms students' lives.
Advisory Board Champion Award
This award recognizes those who have exercised extraordinary leadership in ensuring that all NAF students have the opportunity to participate in a series of work-based learning activities designed to prepare them for college and career success.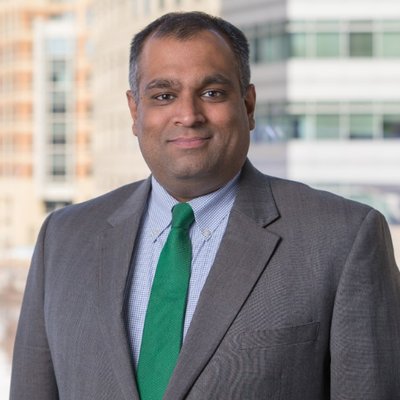 Vikas Mittal (New York)
Managing Director at Accenture
Vikas Mittal serves on the NYC NAF Advisory Board as the Co-Chair and is a member of the NYC Academy Foundation Board of Directors. NYC continues to see increases in NAFTrack Certified Internships year after year under Vikas' leadership, with over 350 paid internships successfully completed by the class of 2019. Additionally, Vikas developed a sustainable mentorship series that allowed over 20 Accenture Staff to partner with over 100 NAF students over the years at Brooklyn Academy of Global Finance.
Alumni Awards
This award recognizes NAF alumni who have achieved success in either college or career, or have demonstrated entrepreneurial spirit that can be attributed in part to their academy experience.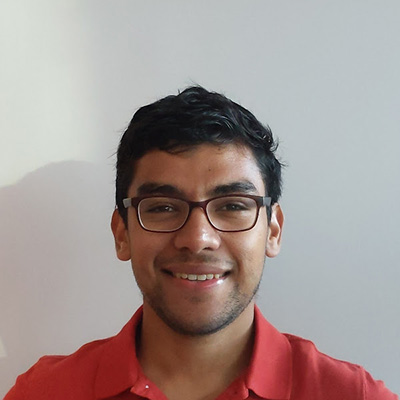 Gerardo Carranza
Software Engineer at Google
2013 Alumnus from Miami Springs Senior High School AOHT
Miami, FL
Gerardo's academic success in high school earned him a scholarship to study mechanical engineering at Yale University. Following graduation, Gerado worked as an engineer at NodeIn Robotics where he worked on projects with aerospace organizations. He currently works at Google as a software engineer on the Pixel Camera Team.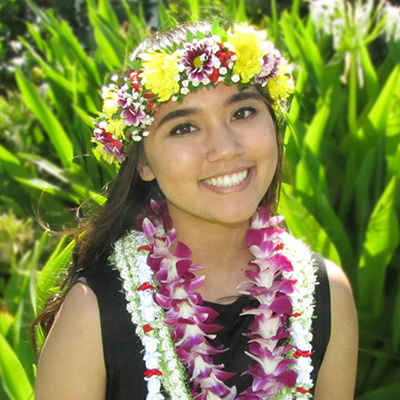 Sydney Millerd
2021 Graduate of University of Hawaii – West Oahu
2016 Alumna from Waipahu High School AOE
Waipahu, HI
Sydney was in the academy's first graduating class and speaks highly about the impact the AOE had on the high school's transformation and her career path. Through her academy, Sydney has participated in various opportunities, including interning for the Governor of Hawaii and representing US internationally as one of the six teams at the Carbon Footprint Challenge. Sydney is currently studying Sustainable Community Food Systems and Political Science.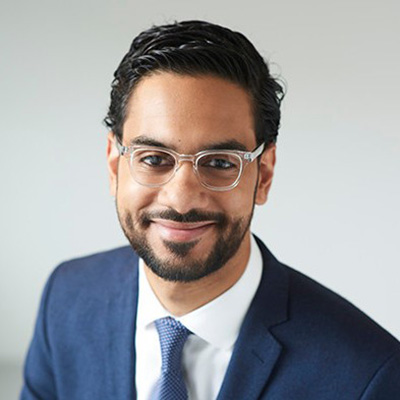 Josuel Plasencia
Co-founder & Managing Partner at Forefront
2013 Alumnus from Academy of Finance and Enterprise AOF
Queens, NY
Josuel is an entrepreneur, serving as Co-Founder & Managing Director of Forefront. Recently, Josuel and his co-founder were inducted into 2019 Forbes 30 Under 30 class for their success with Forefront. To this day, Josuel attributes his high school and academy experiences as the backbone and launching pad of his present-day successes.
Janet Linton Leadership Awards
This award recognizes outstanding academy directors and educational leaders (including district administrators, teachers, principals, etc). Created in 2006, in memory of the late San Diego Academy Director, Janet Linton, the award honors extraordinary contributions and leadership within the NAF network, at the school, district and state levels.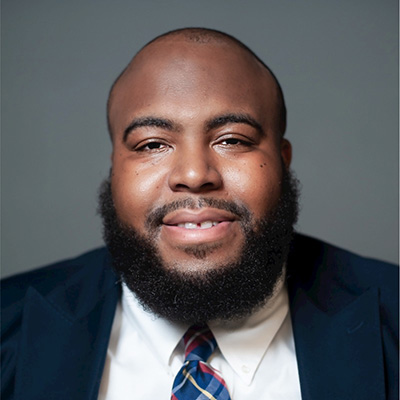 Academy Level: Austin Hill
AOF Coordinator at Edgewood High School
Edgewood, MD
Dr. Hill was instrumental in the success of the locally sponsored NAF Future Ready Lab pilot, which provided paid internships for 20 NAF AOF students. Through creative fundraising strategies, Dr. Hill has raised $40,000 and counting in the past 15 months (not including in-kind donations) for NAF Future Ready Lab internships that will sustain the program for 3 years.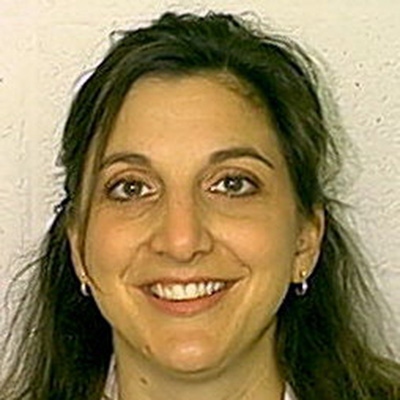 School Level: Sondra Sanford
District Coordinator of Partnerships and Engagement at New Britain High School
New Britain, CT
Sondra has written several grants to support the growing need for technology in New Britain High School's classrooms. Her efforts has enables all four academies (AOHS, AOF, MET, AOPS) to be equipped with class sets of Chromebooks, Lenovo tablets with built in projectors, go-link Vernier equipment, as well has an $15,000 simulation Nursing Anne mannequin for the AOHS academy.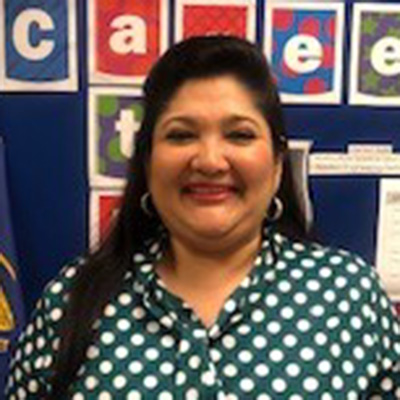 District: Sonia Samaroo
Educational Specialist at Miami-Dade County Public Schools
Miami, FL
Sonia played a major role in working with business partners to create miami.getmyinterns.org, the platform that manages 3000+ students summer internship. Sonia is a strong advocate for teachers and students by always offering current and relevant teacher professional development, organizing fielding experience for students, obtaining industry partners for WBL experiences, and helps with fundraising activities.
Internship Champion Award
This award was designed to recognize companies that help NAF scale internship opportunities by providing a large number of internships within their own company. In addition, the honoree is a strong advocate for internships in their network, sharing best practices with peers for planning successful internship programs and creating opportunities to keep interns connected to their company at the end of their internship.

KPMG
KPMG is a global network of professional firms providing Audit, Tax and Advisory services. Over the past years, KPMG has been instrumental in launch and success of Future Ready Labs and has gone above and beyond to make sure students had opportunities to do traditional internships in most of their markets with more than 30 traditional internships the last several years.